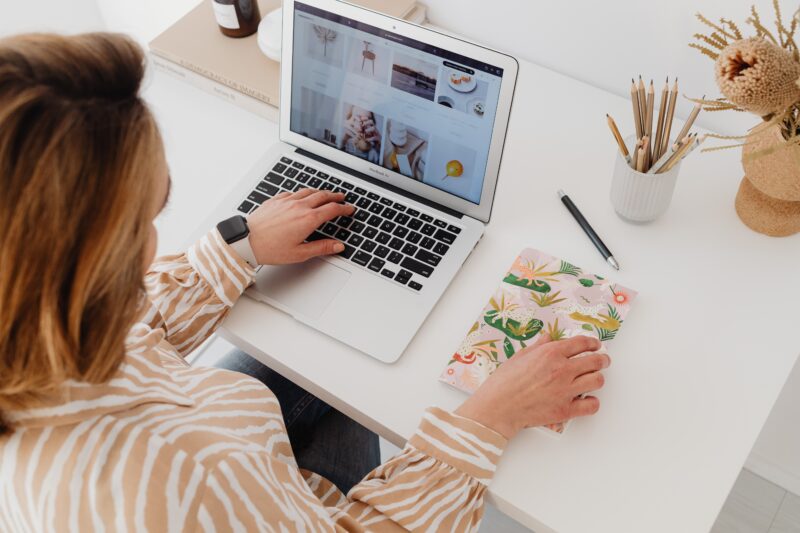 Are you trying to find the best way to save money quickly? Find out how to save $5,000 in 6 months!
I found what worked best for me and I'm so excited to share it with you.
Once my husband and I closed on our new home, building an emergency fund became essential.
We had spent so much of our down payment cash that we needed to replenish our emergency fund as soon as possible.
The idea of ​​something going wrong in our home that could Being extremely expensive gave me nightmares.
Then something unexpected happened.
Property taxes!
Our property taxes went up from the previous year, thus inadvertently causing our mortgage to go up by $500/mo.
I immediately contacted the bank to find out what we needed to do to get our mortgage back to what it was before.
With our emergency fund in place, it helped us pay our property taxes directly and reduce our mortgage.
If we didn't have our emergency fund, it would have been a snowball effect pushing us into a paycheck to paycheck lifestyle.
I promised myself I would never live paycheck to paycheck again and I meant it. If you've ever been in that situation before, you know exactly how unsettling it is.
Long story short, I needed to get our emergency fund back up to $5,000, and fast. Unexpected things will come up and it's good to be prepared when they do.
So, I will share the strategies that have worked for me on how to save $5,000 in 6 months.
How can I save money fast in 6 months?
1. Use zero-based budgeting (ZBB)
I found that using a zero-based budget was really effective when it came to saving.
Zero-Based Budgeting (ZBB) is a budgeting approach that involves developing a new budget from scratch each time (i.e. starting from "zero"), rather than starting with the previous period's budget and adjusting it as necessary.
That way, every penny counts toward your budget, and what's left over goes to savings.
The key component that helped me save money quickly and gain a deep understanding of my finances was using this annual budget template which automatically calculates my totals and clearly shows my total earnings, expenses and how much I have saved at the end of the year.
This way, I was able to see what month I would reach my savings goal to make sure it was indeed within 6 months and adjust accordingly if necessary.
I check this weekly and it really helps keep you motivated because you can actually see the finish line.
This post contains affiliate links, which means I may receive a small commission at no cost to you if you make a purchase.
2. Use a separate savings account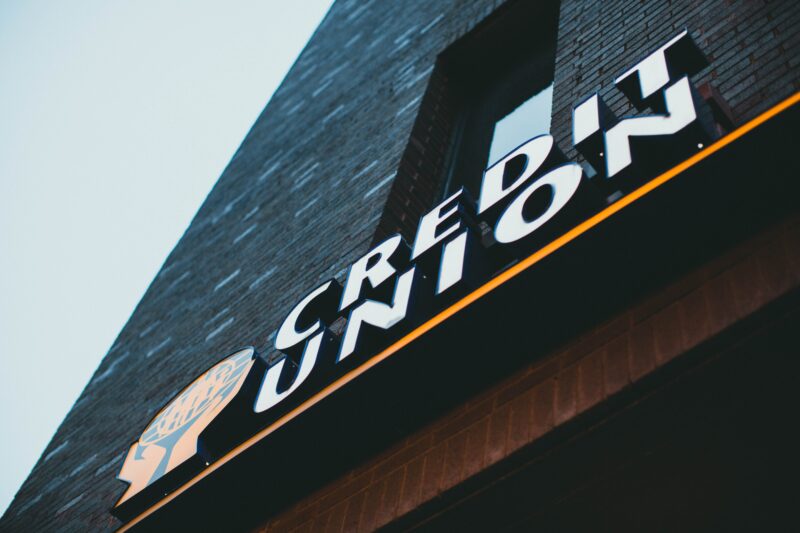 If you're like most Americans, you probably only have 1 savings and 1 checking account.
Sometimes it can be difficult to successfully save money unless you go into a separate account specifically designated for saving.
Plan where you want the savings to go.
One thing is certain, LIFE happens and sometimes we will need to make adjustments.
And while you can, it's much easier to know how much you have in your account for this challenge.
3. Eliminate unnecessary invoices/subscriptions
The best way to save money is not to spend it.
But we all know, in fact, there is a cost of living.
When you take a deep dive into your budget, you'll be able to see where you can cut some unnecessary spending by using the annual budget template or you can use Crop.
Cut is a digital personal assistant that makes it easy to save money on your monthly bills. All you have to do is sign up here and Trim will do the heavy lifting for you. Trim will also negotiate your monthly bills, such as your cable, cell phone, and Internet bill. Trim works behind the scenes and automates various ways to save money.
Now you can have more money in your pocket to help increase your savings and pay off debt faster.
Since we are still on the subject of lowering your bills. Do you really need cable?
It may be time to reassess if you really need it. How often do you watch and how much do you spend? Be sure to find time to call your cable company and try to negotiate a better rate. If you don't want to, let Trim do it.
How many months will it take to save $5k?
Depending on your situation, you can save $5,000 in 3 to 6 months.
Although there are many factors that go into how long it might take to save $5,000. Save what you can, while you can. There will always be some reason or need to spend the money.
If you have quite a few expenses, it could take around 6-8 months.
4. Save money on groceries | meal plan
Do yourself a favor, do some research on how much you spent on food last month.
Did the grand total surprise you?
One of my biggest pieces of advice is not to buy on impulse.
Try not to buy those "brand name" items at the grocery store. Sometimes the ingredients are exactly the same and all you pay for is the brand name. And don't forget to check out Coupons.com to see if there's an opportunity for you to save money on the items you're already buying.
Most grocery stores offer some type of savings every week, so keep an eye out every time you shop.
I suggest following these best practices for smart grocery shopping:
Grocery store alone or online – Get ONLY what's on your list with no impulse buys or grocery shopping without a plan. Don't shop while you're hungry.
shop your pantry – I know some people are cabinet hoarders (I'm guilty too). If you are, GREAT, because you can save by cooking meals that you already have the ingredients for.
Coupons – Get instant savings by taking a few minutes to clip coupons. If you haven't downloaded it yet, use Ibotta. If you are shopping online, be sure to use Rakuten. I have won over $700 using Rakuten (in real life).
meal plan – I know that meal planning is not for everyone, so if you need help, please consider joining the $5 meal plan. For just $5 a month, they'll send you a delicious meal plan where each meal will cost around $2 per person, and in most cases even LESS. It's a great way to eat well for less. You may try it FREE for 14 days here.
Cash Back Credit Card – When you shop, use your credit card with cash back. It makes sense to earn if you have to spend money (which we all do). I earn over $500/year with my AMEX. You can earn $250 in 6 months! you can apply here.
If you prefer to plan meals on your own, we've been using this meal planner to help us stay on track. One of the main reasons I love this meal planner is that I can add things to my list from my phone.
Before you continue, be sure to check out this list of 15 things i stopped buying to save money. Maybe you can do the same.
Do yourself a favor on this savings trip.
Write a reason to save $5,000 in 6 months. That will help motivate you as you work to save.
What is the fastest way to save $5,000?
The fastest way to save $5,000 is to increase your income.
5. Increase your income
Pick up a side hustle
The more money you earn, the more money you can save.
Picking up a side hustle helped me earn and save over $7,000 in earnings in less than a year doing it part time.
Yes, I said over $7,000!
And all thanks to this FREE course I took from 'The selling family.'
It's amazing what you can learn online.
It's much easier to save when you have more money to play with. Therefore, choosing a side job outside of your day job is a great way to achieve this goal.
Below are the 5 platforms and ways that helped me add over $1,000 to my monthly income by doing it all part time.
Amazon
ebay
to be bought
poshmark
blog
The great part about these side hustles is that you can do it too! You could earn much more than me if you stayed consistent and motivated.
If you are considering selling on Amazon, be sure to check out my Top 5 Tips: How to Sell on Amazon FBA for Beginners.
Online reselling is obviously not for everyone, so consider other hustle ideas like blog, Proofreadingeither Transcription.
if you need more side hustle optionsbe sure to check out this list, the 10 best side jobs to start today.
To summarize, below is a bulleted list of a few ways you can save $5,000 in 6 months.
efficient budget using the zero-based budgeting method.
Reduce expenses for $300+ every month.
Open a separate savings account so you know exactly how much you have saved for this challenge.
Subscriptions/Memberships: Unused subscriptions and memberships cancelled.
Limit trips to the grocery store: Weekly meal plan and store visit limit. Cook only what you need and eat leftovers.
Stop receiving takeout food: Cook at home and plan meals at your place.
Credit Card Rewards: Redeem credit card rewards to help finance the things you cut from your budget.
increase income with overtime or extra hustle to earn over $500 extra a month.
Transportation: Consolidate trips (gas prices are WILD). Walk or ride a bike if you can.
Make your home as comfortable as possible: Doing things nowadays can be very expensive. Gasoline prices are skyrocketing and so is the cost of food. It is more profitable to stay at home to save more money.
How much do I need to save to have $5,000 in 6 months?
While writing this article, I thought about how much you need to save $5,000 in 6 months. Your income levels are different than mine, I'm sure, but the answer will always be the same.
If you're trying to save $5,000, that's always going to be the end goal.
You will need to save $5,000.
The answer is simple. But getting there can be a bit challenging.
Below are a few different methods I've put together to help you figure out how you can save $5,000 in 6 months.
Methods to save $5,000 in 6 months
Here are some different methods to follow. Select the one that works best for you and your family.
Method 1 – How to Save $5,000 Weekly in 6 Months
If you get paid weekly, this would be a good template to follow.
In the event that you are partnering with your spouse on this challenge, make it a team so weekly deposits don't hurt as much.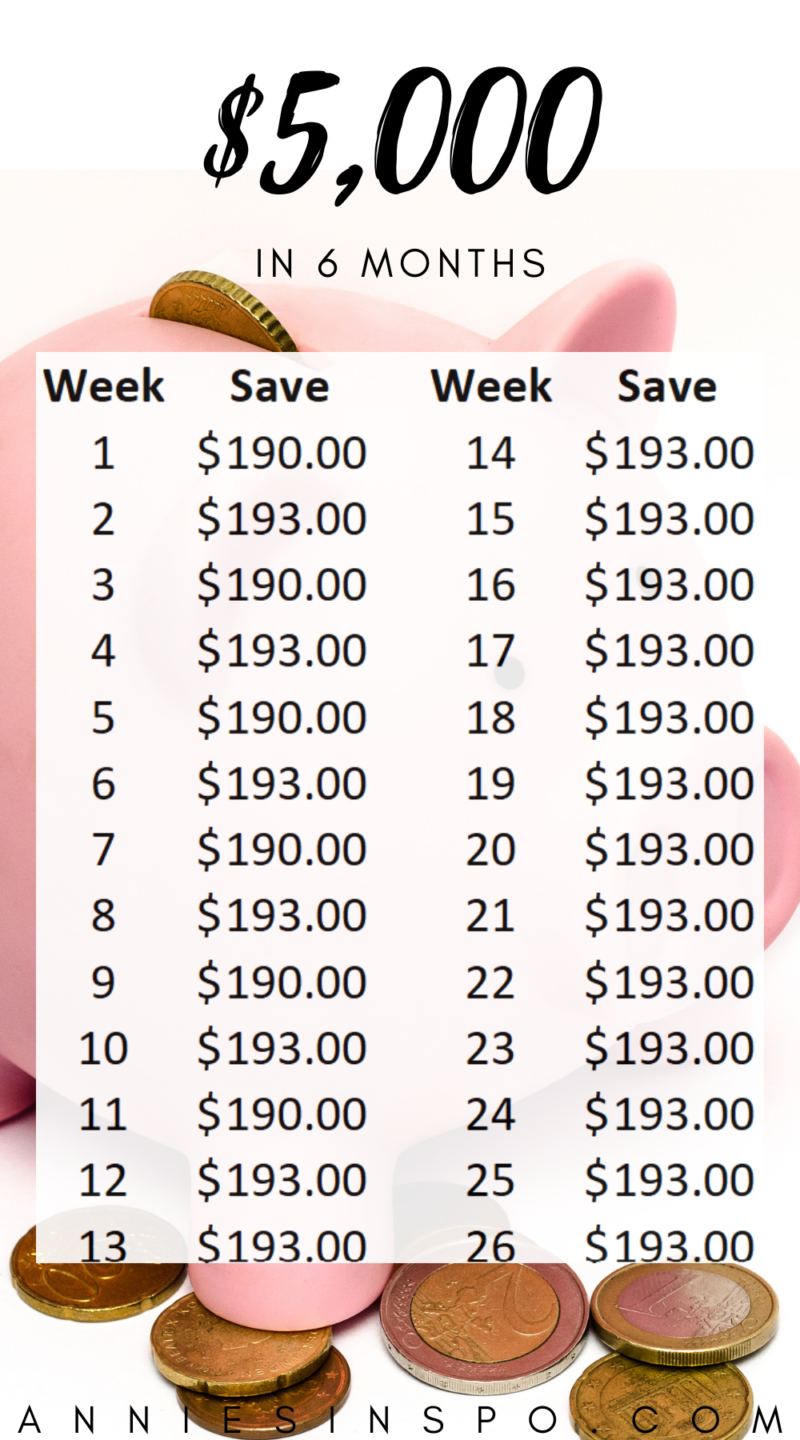 Method 2 – How to Save $5,000 Every Two Weeks in 6 Months
This is the method I used.
I was very strict during this saving period.
You must be committed, or it won't work.
Each payday, he paid all the bills for that period and transferred the money to a separate savings account.
Method 3 – How to Save $5,000 in 6 Months Sporadically
Sometimes when life happens we have to adapt and go with the flow.
I like sporadic amounts because even if you can't save one of the larger deposit amounts one week, you can substitute a smaller amount and get it back in a few weeks.
I hope you've learned some new ideas that you may not have thought of before on my personal journey of saving $5,000 in 6 months. You can do it too!
I'm lovin 'it? paint it!